Polar Seltzer is just water, zillions of tiny bubbles and great taste. Since 1882 we have crafted Polar Seltzer with the same three ingredients, always taking the greatest care to perfect the recipes with the best quality ingredients. Refreshingly natural, Polar Seltzer.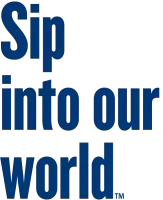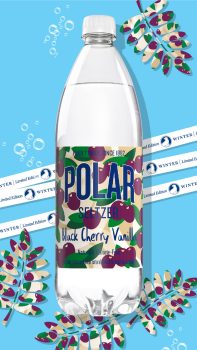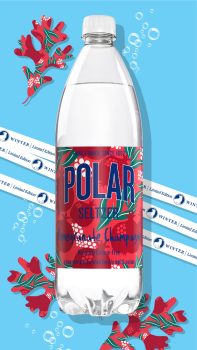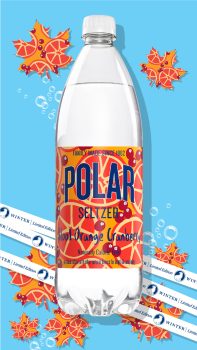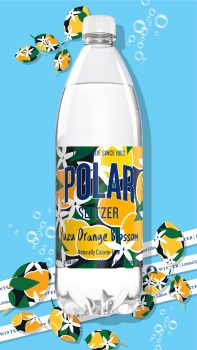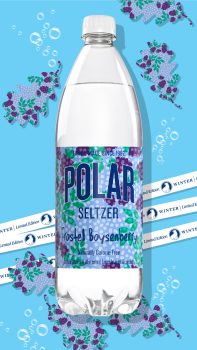 Winter 2023 has arrived!
Drink in the season of this sparkling wonderland of flavors and aromas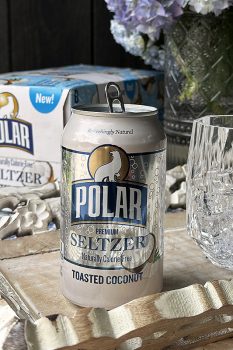 Crazy for Coconut? Now you can be…
Amazingly refreshing and yet rich with tropical vibes. Now in cans!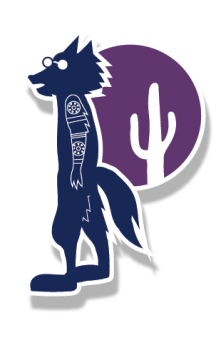 A grape escape into the sparkling unknown
If Werewolf Howls SeltzerJR doesn't make you believe in magic…well, there's nothing else we can do.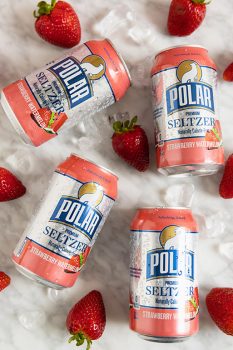 Strawberry Watermelon is a vibe
Now in cans, sip on summer vibes all year round.
Tickle your taste buds with zillions of tiny bubbles

No Calories
No Sodium
No Sugar
No Sweeteners
No Gluten

@rachaelyoder
Dear @PolarSeltzer . I love you. I am, in fact, addicted to the vanilla flavor. I drink at least 5 liter bottles of it a day. I order it by the case. (You can verify with my husband) Is it too much? Maybe. But if being addicted to #PolarSeltzer is wrong, I don't wanna be right.

@HarmonicX08
toasted coconut is the best flavor and deserves to be in cans. There. Now I feel better.

@GreatBeerNow
Simple, calorie free refreshment from @PolarSeltzer! No sweeteners, no sodium, and it matches well with meals or all by itself! #polarseltzer #drinks #ZeroZeroZero
Why be flat when you can sparkle?