Just water, zillions of tiny bubbles, and great taste. Our family has been crafting Polar Seltzer with these same three ingredients since 1882, the same recipe our great-great-grandfather dubbed the world's best-tasting bubble recipe over 138 years ago.
Come, sip into our world…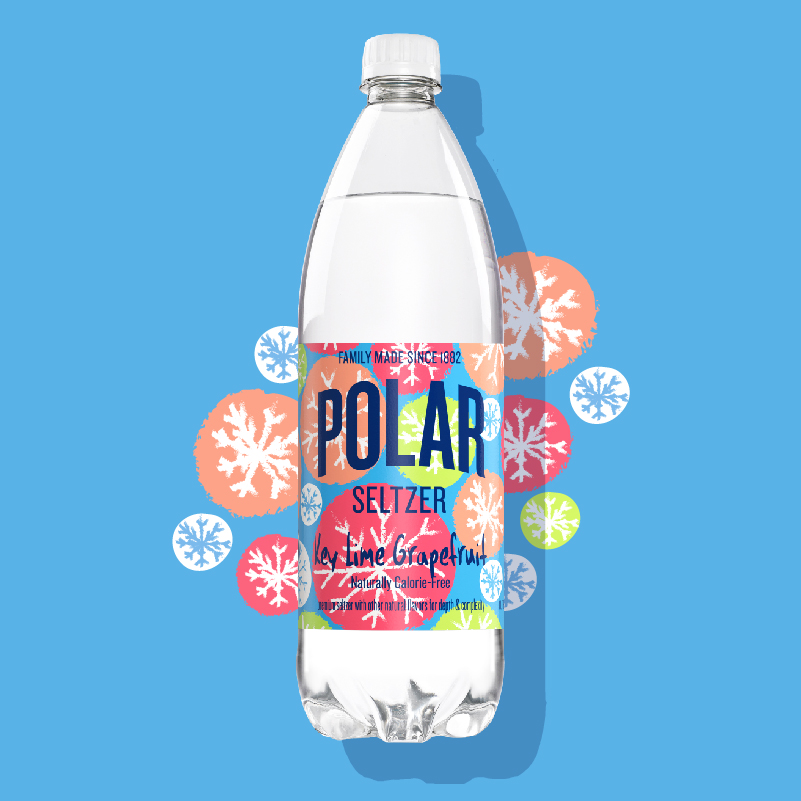 '22 Limited Edition
Winter chill has arrived. Learn about this creative collection of seasonally inspired recipes.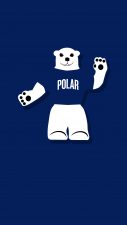 New Wallpaper
Upgrade your digital space with some seasonal "lewks".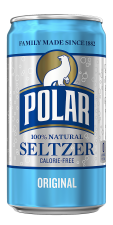 Trés chic le petit
Have you found our darling petit cans? These charming 8pk cases are the perfect sip of sparkle.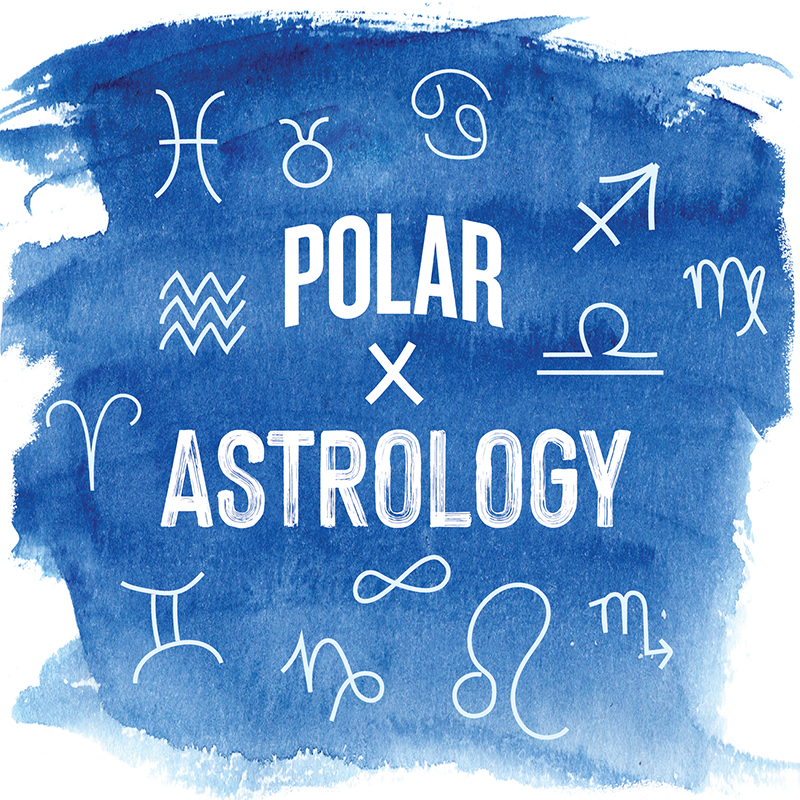 Your Polar Horoscope
Get your Polar astrology read. Finally, you will know what your inner sparkle really is. Lemon? Raspberry Rosé?
Tickle your taste buds with zillions of tiny bubbles
No Calories
No Sodium
No Sugar
No Sweeteners
No Gluten

@rachaelyoder
Dear @PolarSeltzer . I love you. I am, in fact, addicted to the vanilla flavor. I drink at least 5 liter bottles of it a day. I order it by the case. (You can verify with my husband) Is it too much? Maybe. But if being addicted to #PolarSeltzer is wrong, I don't wanna be right.

@HarmonicX08
toasted coconut is the best flavor and deserves to be in cans. There. Now I feel better.

@GreatBeerNow
Simple, calorie free refreshment from @PolarSeltzer! No sweeteners, no sodium, and it matches well with meals or all by itself! #polarseltzer #drinks #ZeroZeroZero
Why be flat when you can sparkle?