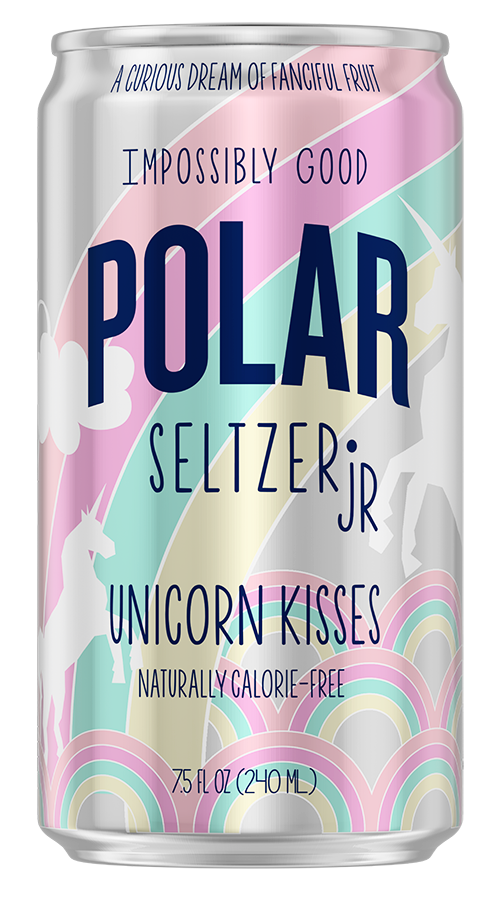 a curious dream of fanciful fruit
A mythic sparkling seltzer recipe that is full of fruity goodness and no weirdness (like sugar, sweeteners, or actual unicorns).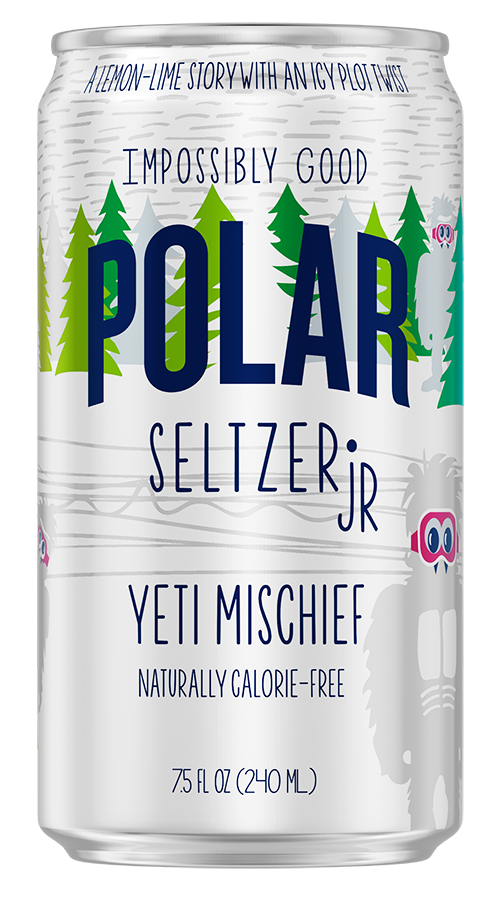 a lemon-lime story with an icy plot twist
As winter days turn to dusk, these mischievous creatures come out to play. Then before they begin to head home, they furtively transform the sparkle of the fresh snow into an impossibly good seltzer.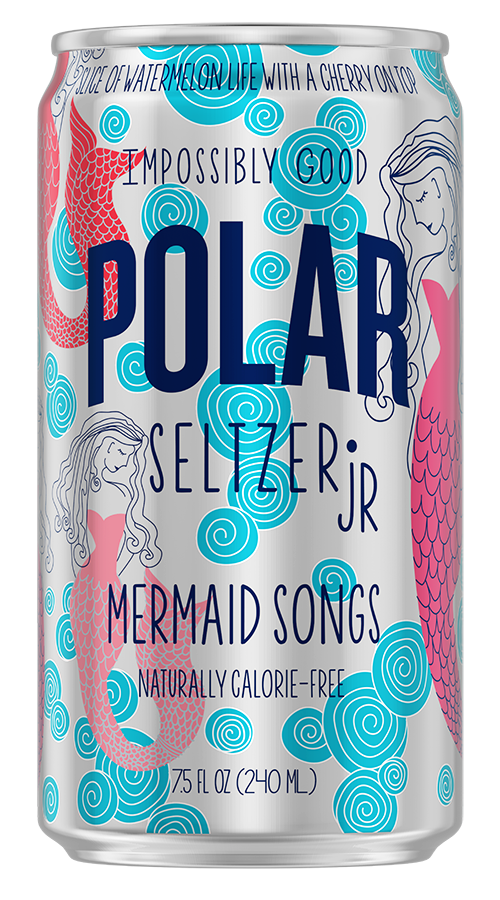 a slice of watermelon life with a cherry on top
Along Cape Cod, where the summer sun reflects deep into the ocean, mermaids dance and sing sip seltzer alongside the humans on the shore.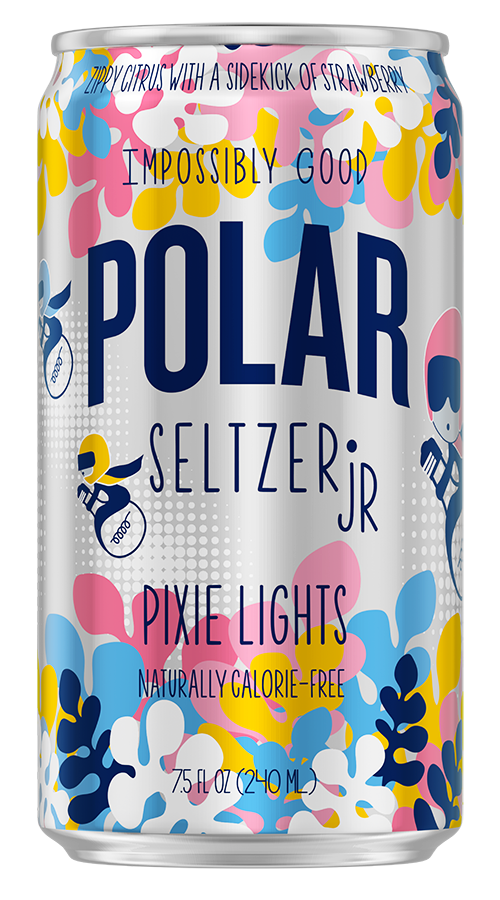 zippy citrus with a sidekick of strawberry
Where there is sparkle there is twinkle, thanks to the endless work of the pixy army. With effervesce and speed, these pixies deliver light and tingle to every seltzer. Shhh…listen, you can hear them working.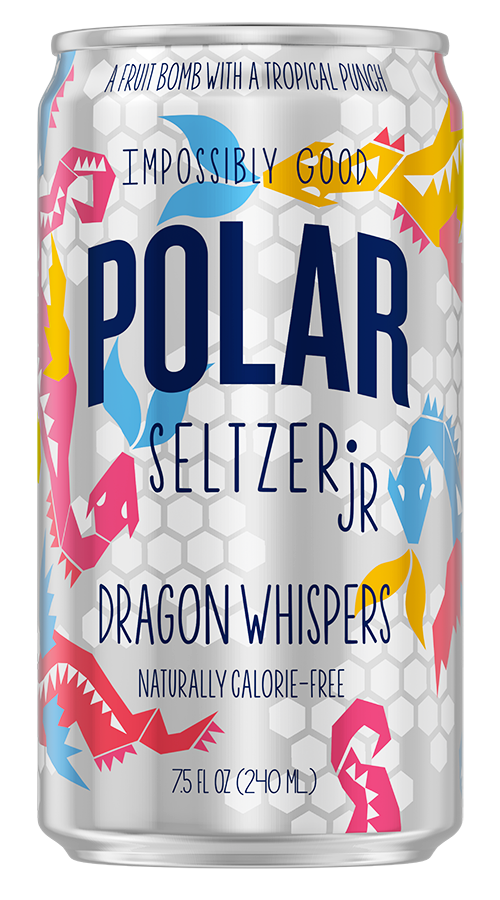 a fruit bomb with a tropical punch
These whispering winged creatures love to glide above mountains. To not singe the treetops with their fiery tongues, they cool their breath with ice-cold seltzer.