The dark rich flavor of blackberry is balanced with lush clementines in this sparkling recipe that was inspired by craft cocktails enjoyed at sunset along the Delaware Bay.
Ever tasted something you know you're never going to experience any place else? We have. We loved those moments so much that we created our own flavor trail. It's called "Expedition: Flavor".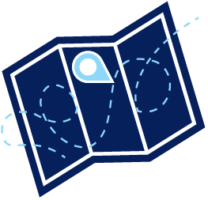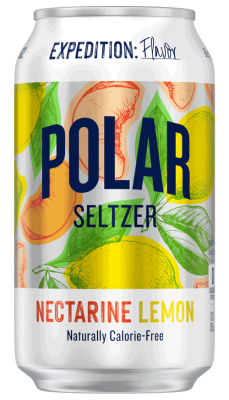 A bright recipe inspired by some sparkling spritzers we've had the pleasure of tasting while traversing the farmland of the Midwest. Creative, friendly, and oh, so refreshing.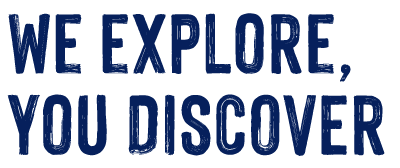 Each of these seltzers is a memory of a special place, a special drink, and a special moment from our travels across the country.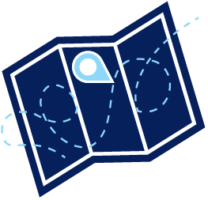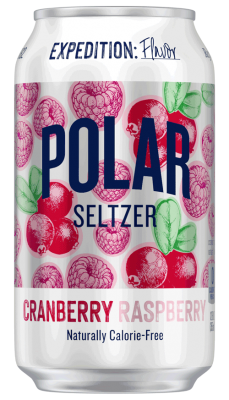 Have you ever spent a summer in New England?  Then you must have enjoyed the bounty of local raspberries and tarty cranberry. This Polar Seltzer recipe will certainly evoke those sensory memories.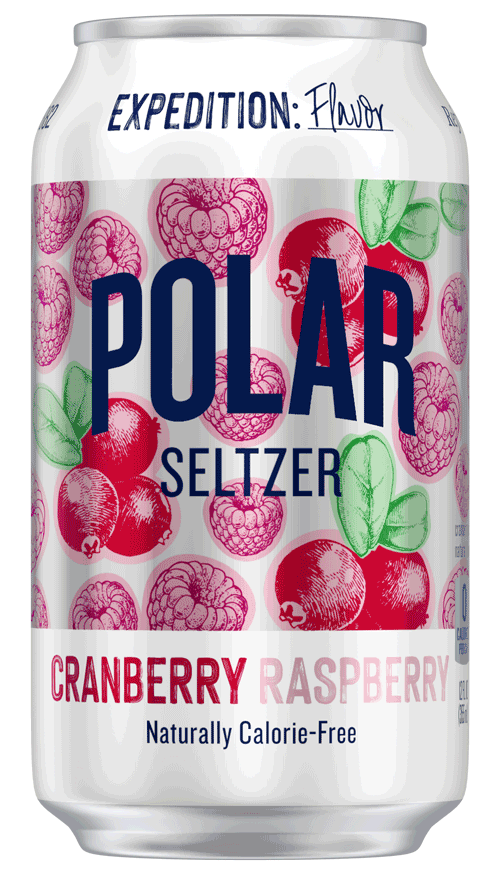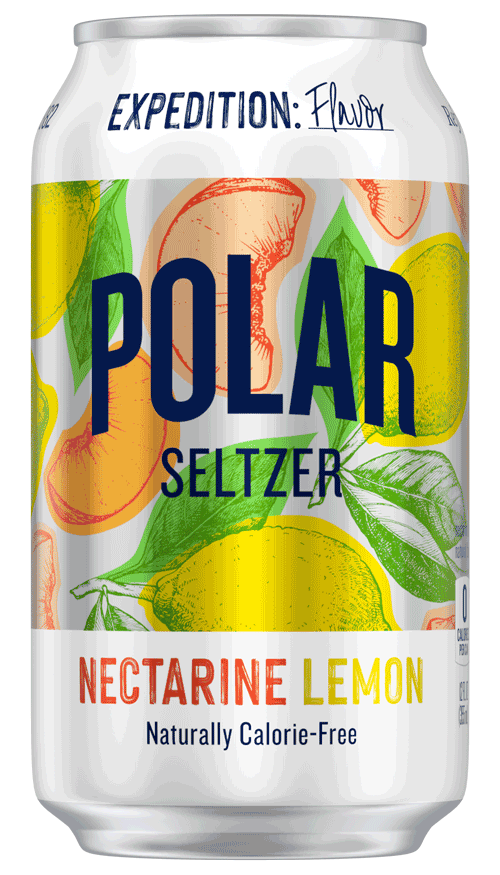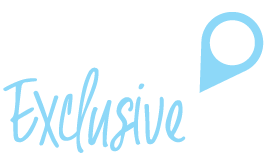 Each recipe is only available in exclusive retail partnerships. Use our FIND tab to begin the adventure.