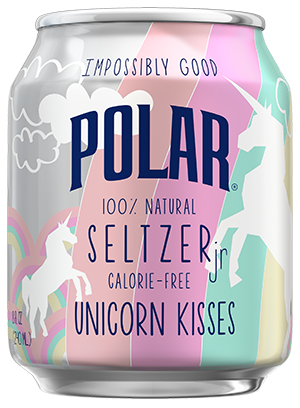 Mythic recipe of fruity goodness without any weirdness (like sugar, nuts, grapefruit, or actual unicorns).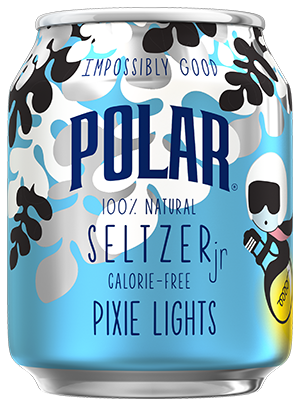 Where there is sparkle there is twinkle, thanks to the endless work of the pixy army. With effervesce and speed, these pixies deliver light and tingle to every seltzer. Shhh…listen, you can hear them working.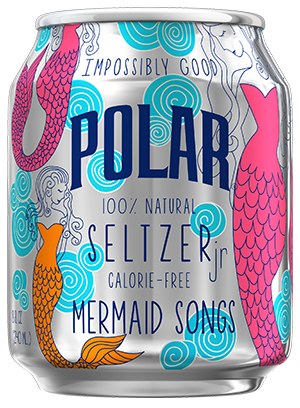 Along Cape Cod, where the summer sun reflects deep into the ocean, mermaids dance and sing sip seltzer alongside the humans on the shore.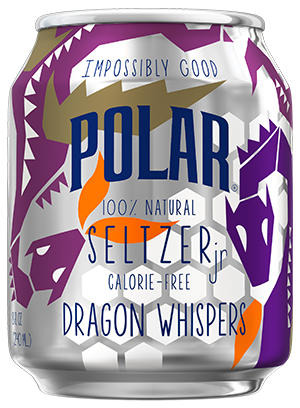 Gliding above the Green Mountains, these golden-winged creatures unwittingly singe the forest treetops with their fiery tongues. To protect the evergreens they cool their breath with ice-cold seltzer.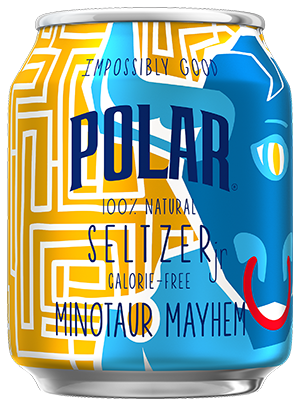 Fearing only his own thirst, the mighty minotaur hides deep within his labyrinth maze built solely from Polar seltzer cans. His love of bubbles is matched only by his savage determination to steal yours. Drink quickly!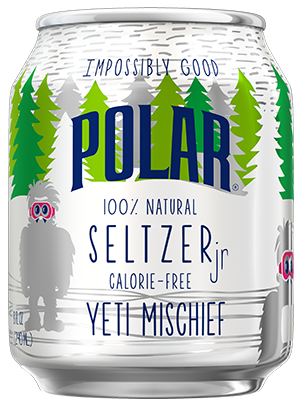 As winter days turn to dusk, these mischievous creatures come out to play. Then before they begin to head home, they furtively transform the sparkle of the fresh snow into an impossibly good seltzer.