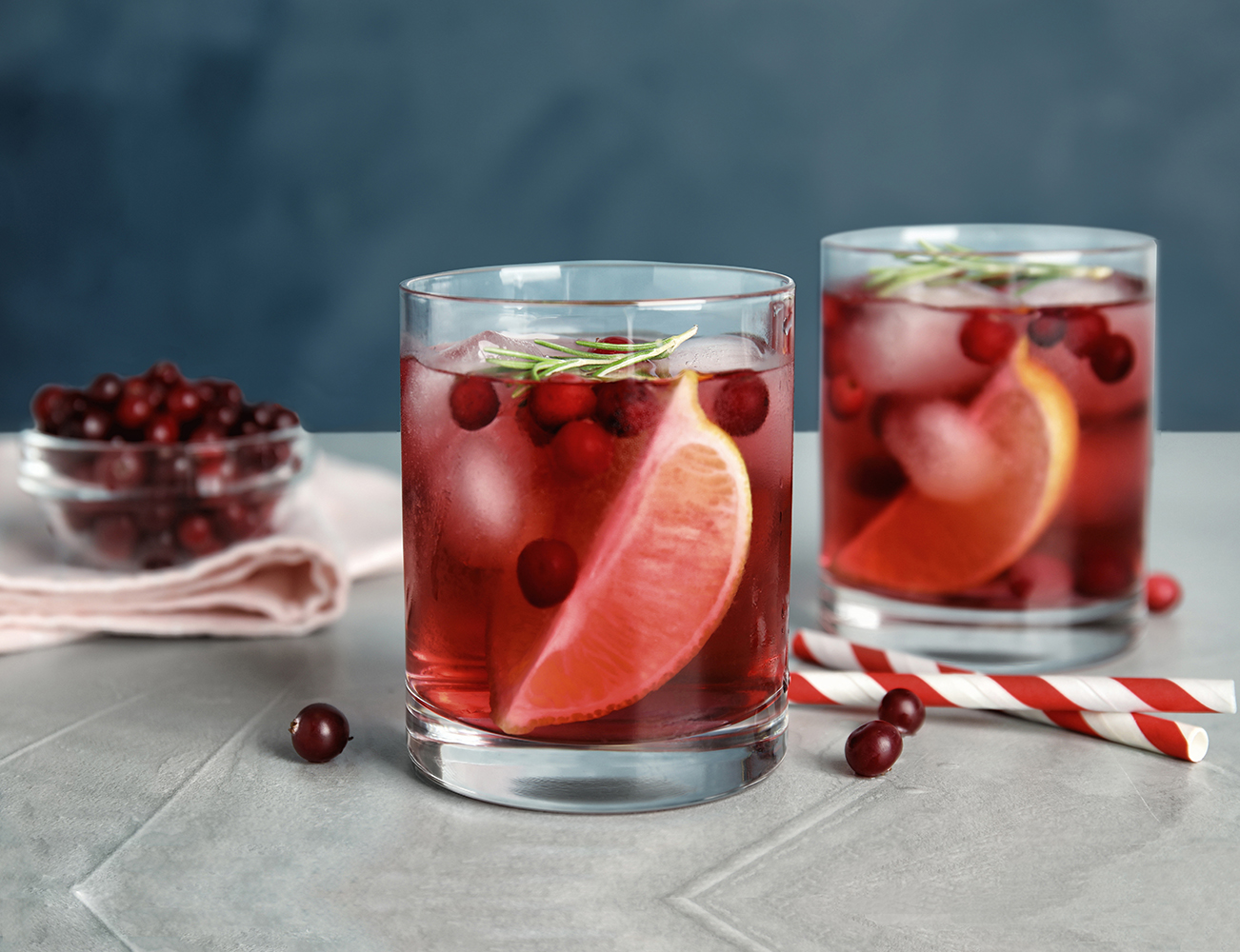 Does the cold dry air have you parched? We got you with this easy refresher.
Ingredients:
2 cans Cranberry Lime Polar Seltzer
2 cups cranberry juice
1 cup pomegranate juice
1 cup apple juice
1 cup lemonade, no pulp
1 cup whole fresh cranberries
1 lemon, cut into long-side wedges
teaspoon of cardamom, ground
Teaspoon black pepper, freshly ground
2 cinnamon sticks
Pinch of red pepper flakes
Rosemary sprigs, as garnish


Combine all of the juices and the spices in a pitcher. Cover and chill. Finish the recipe in a decorative punch bowl by adding all of the fruit, rosemary, and then top with chilled juice mixture. Now double the liquid with Cranberry Lime Polar Seltzer prior to serving, stir gently. Add ice cubes, or place the ice in the glasses. Serves 6-8 people.