So happy to be sending out this seasonal collection out into the world. Packed with positive vibes only, look for these lovelies this summer only. Use our FIND tab to locate near you.
WATERMELON MOJITO
We've taken back the watermelon from Harry Styles and we've mixed it up with some refreshing Cuban vibes. It's going to be hard to drink this seltzer star-in-the-making without being happy. Salud!

TROPICAL CHERRY
We went full-on 80s vibes for this little ditty. The pineapple flavors deliver the tropical notes while the dark sweet cherry evokes the kind of irresistible confidence of big shoulder pads and even bigger hair.


PINK SUMMER ICED TEA
We love when we take a favorite drink and Polarize it into a seltzer. Imagine your favorite raspberry iced-tea lemonade made entirely of bubbles, water, and great-tasting giggles. This is it. And, yes, only available as a 1-liter.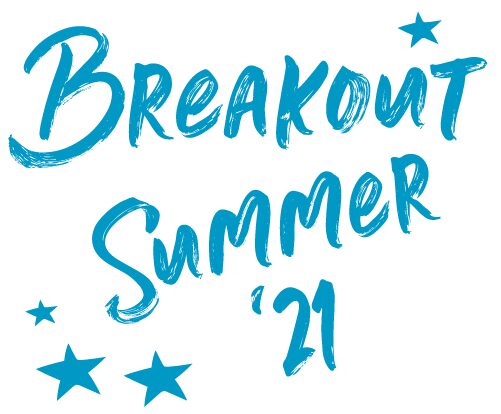 STRAWBERRY MARGARITA
It's so hard to quit you. You were the sparkling star of the staycation that was the summer of 2020, and now you're the Valedictorian of Summer '21. Break open this beauty and drink in the serenade of bubbles.

BLACKBERRY MANGO PUNCH
If Strawberry Margarita is the class valedictorian, you, my darling Blackberry Mango Punch are the hardworking Salutatorian. Lifting up spirits while solving the most troubling thirst.