We've never been so motivated to create an effervescent, positive, and welcoming batch of recipes as we were this season. Sure, you could say we're overthinking sparkling seltzer, but man, sometimes we just all need to have something fun and carefree to rely on. So, go forth and find these babies and let's drink away the year that was 2020!  Peace, love, and seltzer!
POMEGRANATE APPLE
Did you know that historians believe that the story of Adam and Eve centers around a pomegranate, not an actual apple? So we doubled-down on both and created this NEW recipe. Nobody will be able to resist its temptation.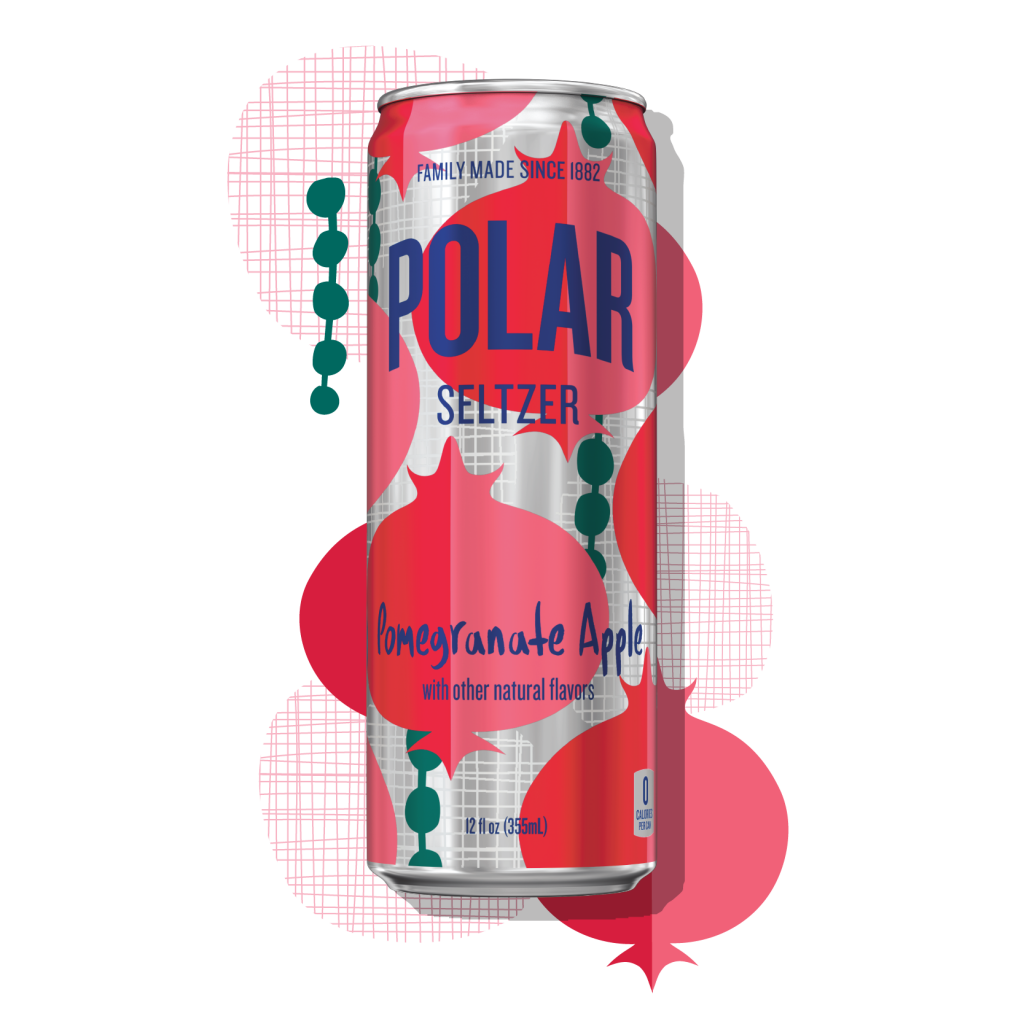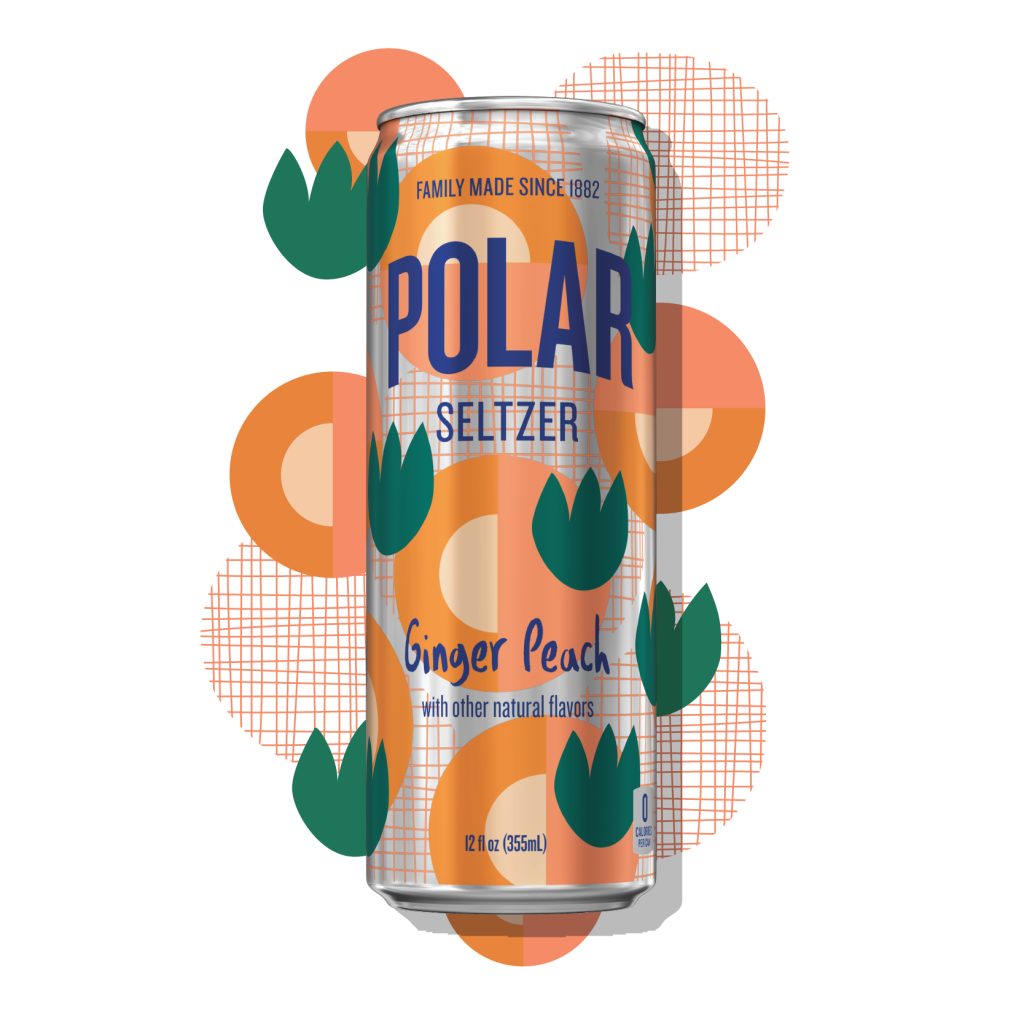 GINGER PEACH
This returning seasonal recipe makes you feel grownup. The peach has a certain elegance and the ginger has punch. Fiery and good-looking, this seltzer also happens to plays well with booze, just saying.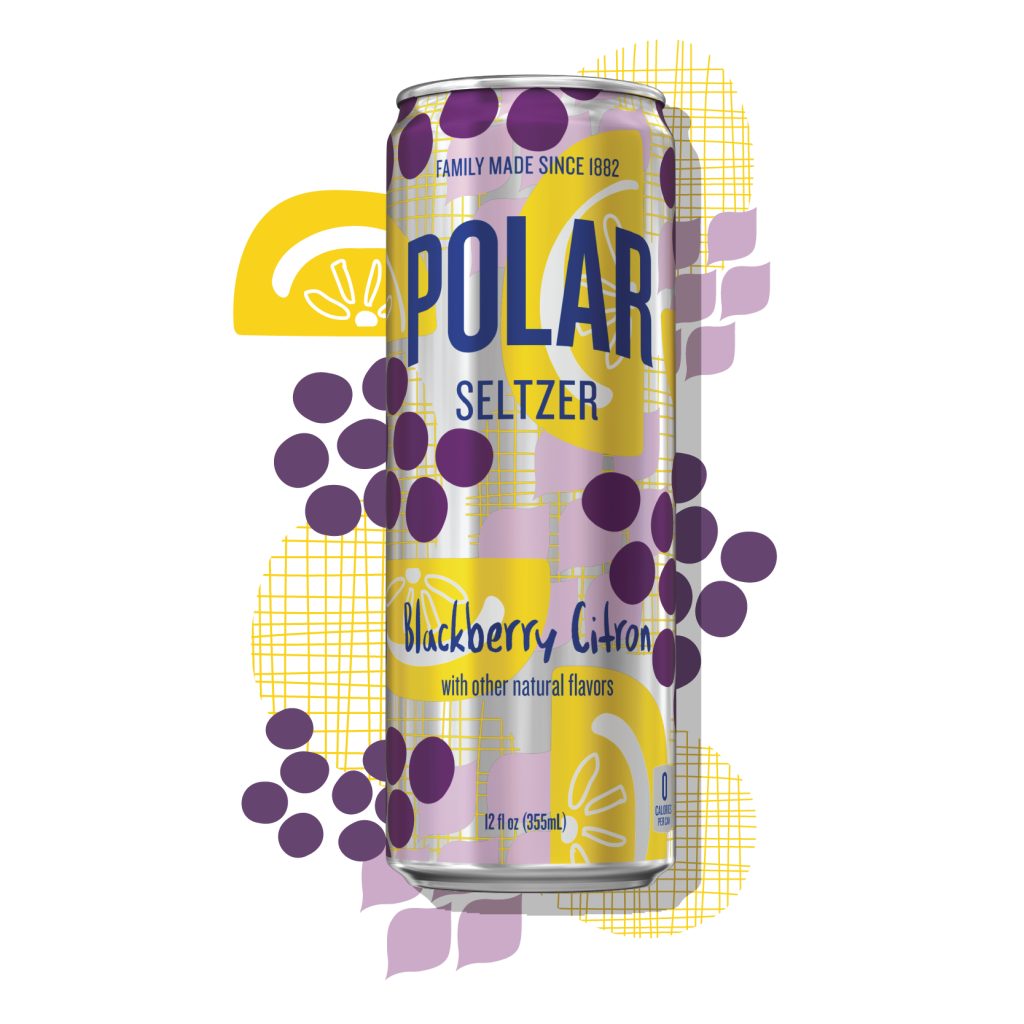 BLACKBERRY CITRON
Yes, it's back. Why? Because we all need something that we can rely on as we work our way through the end of this epic year. Deep blackberry provides gravitas while the lemon dances. We see you Now Fizzing.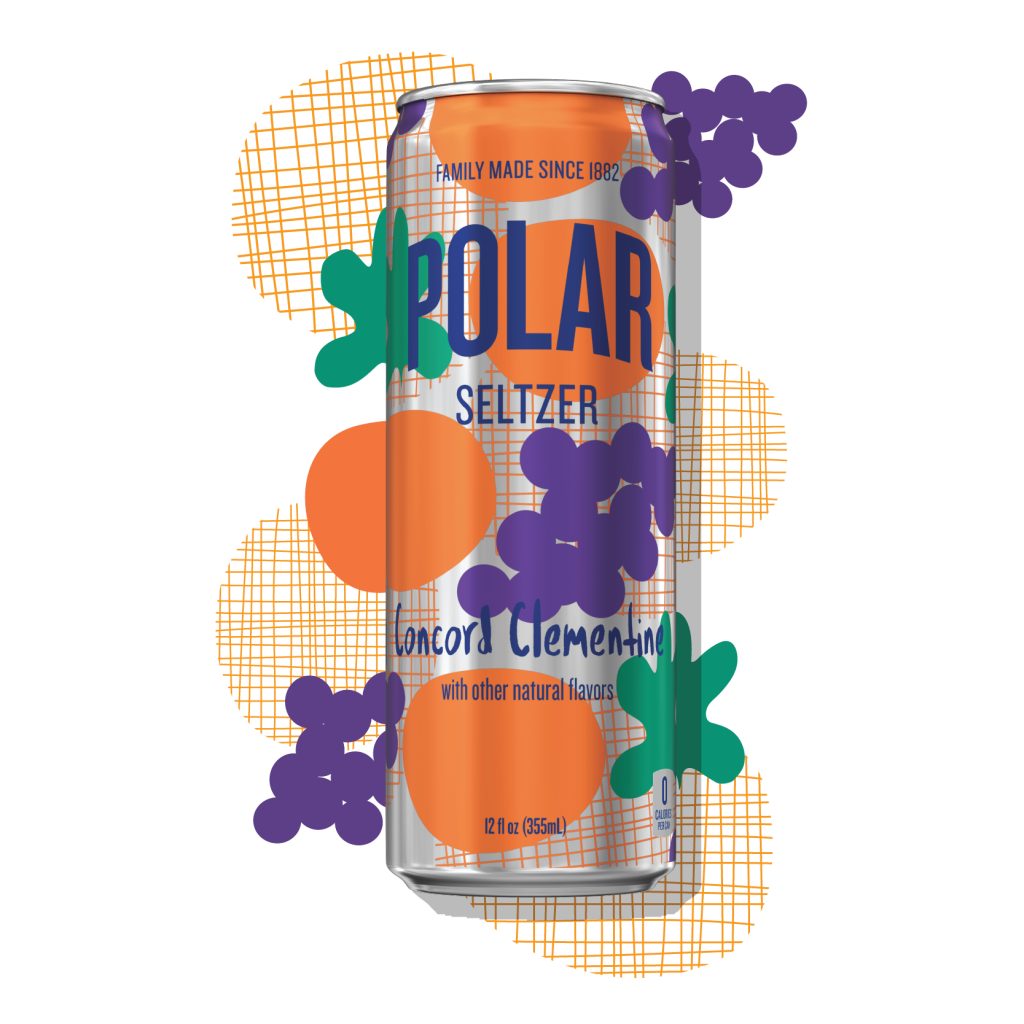 CONCORD CLEMENTINE
This NEW seasonal seltzer was built around the mighty Concord grape – a New England native. Robust and aromatic, the grape flavors are balanced with the bright, sunny taste of clementine. Reminded us of the 1980s, and that was awesome.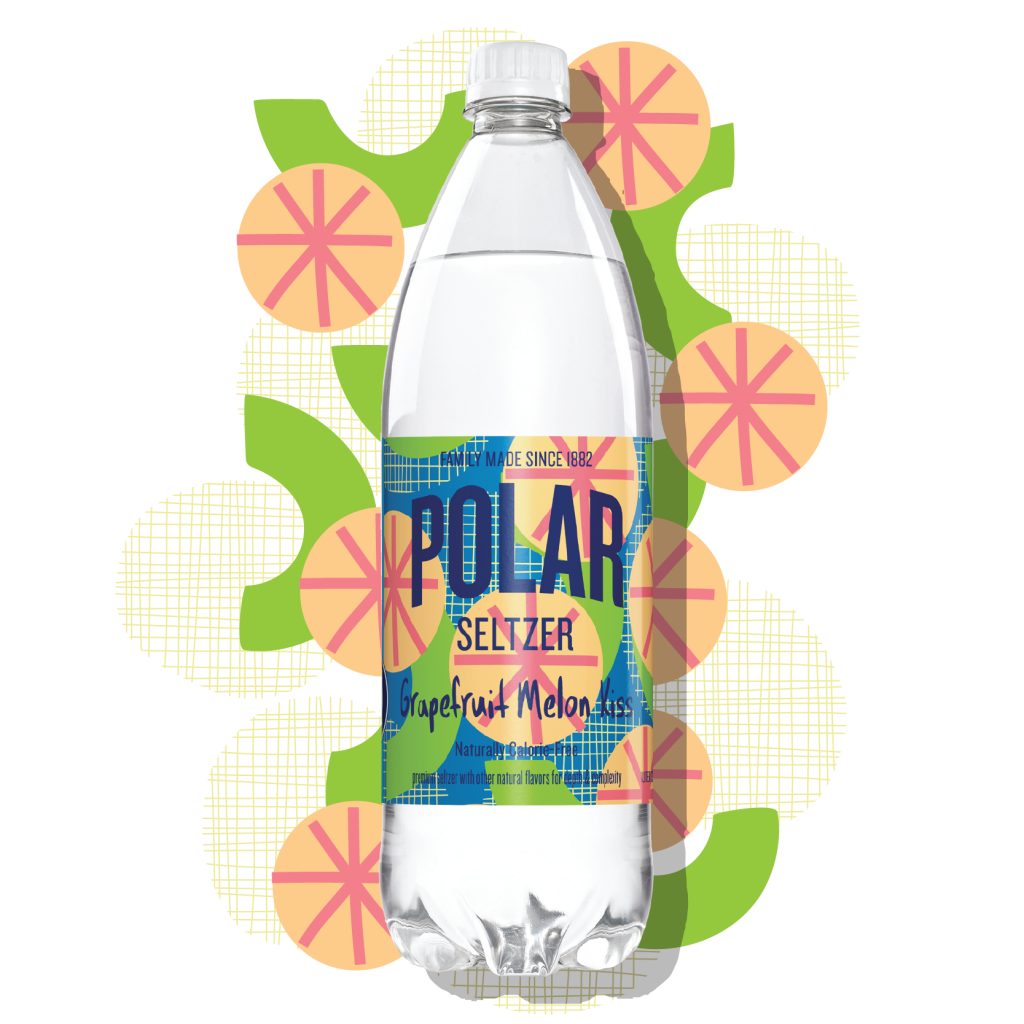 GRAPEFRUIT MELON KISS
This NEW recipe is really more of a peck than a fruit kiss. The delicate notes of honeydew melon are followed by the snappy freshness of grapefruit. It's friendly, casual and leaves you wanting more.
The Polar Seltzer Limited Edition collection for Winter 2020 begins to head to stores on October 1, 2020. Cannot locate any near you? Use the FIND tab on our website. You can always also speak with your local grocery store manager and ask them to order.